Our weekly Worship Service begins at 10:00 am on Sundays. Come as you are! There is no dress code at Valencia Presbyterian; you may wear everything from shorts to suits.
Communion is served on the first Sunday of each month and is open to all professing Christians and is not restricted to Presbyterians or members of the church.
Kid's R.O.C.K. (church for children) is held every other week during the 10:00 a.m. worship time in the Fellowship Hall. See our Calendar for dates.
Although our Nursery is not staffed at this time, the room is open for parents to use with their child(ren).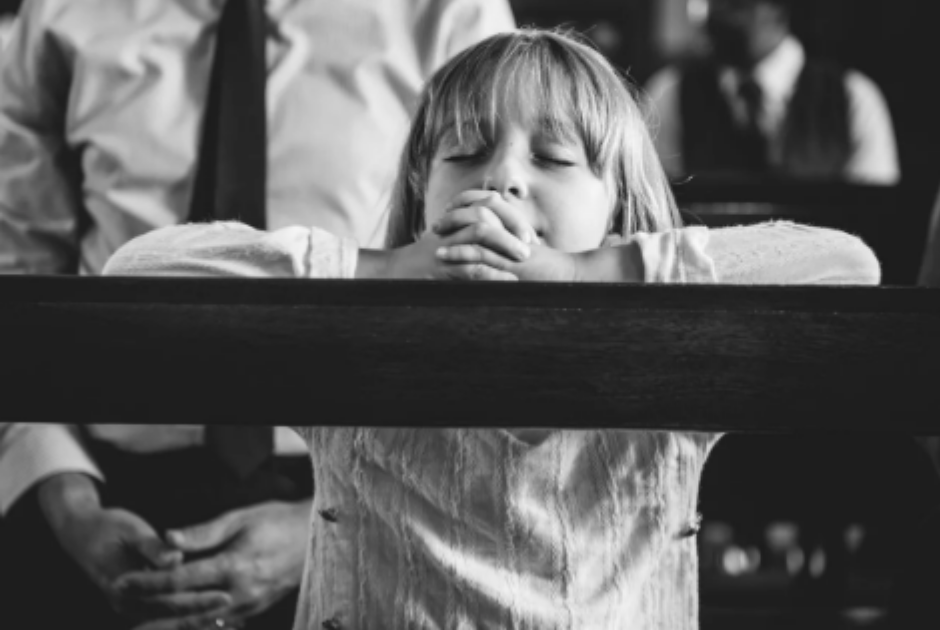 Questions?
Please call us at (724) 625-2002 or

COVID-19 Updates
We are open for worship! We are back to one service at 10:00am. While in the church building, we still highly recommend the use of facemasks when social distancing is not an option, but they are not required. Hand sanitizer stations can be found throughout the building.
If you are not able to attend in person, you can worship with us at home via FACEBOOK LIVE at 10:00am or watch a recorded version of the service below.