Our weekly Worship Service begins at 10:00 am on Sundays. Come as you are! There is no dress code at Valencia Presbyterian; you may wear everything from shorts to suits.
Communion is served on the first Sunday of each month and is open to all professing Christians and is not restricted to Presbyterians or members of the church.
Kid's R.O.C.K. (church for children) is held every other week during the 10:00 a.m. worship time in the Fellowship Hall. See our Calendar for dates.
Although our Nursery is not staffed at this time, the room is open for parents to use with their child(ren).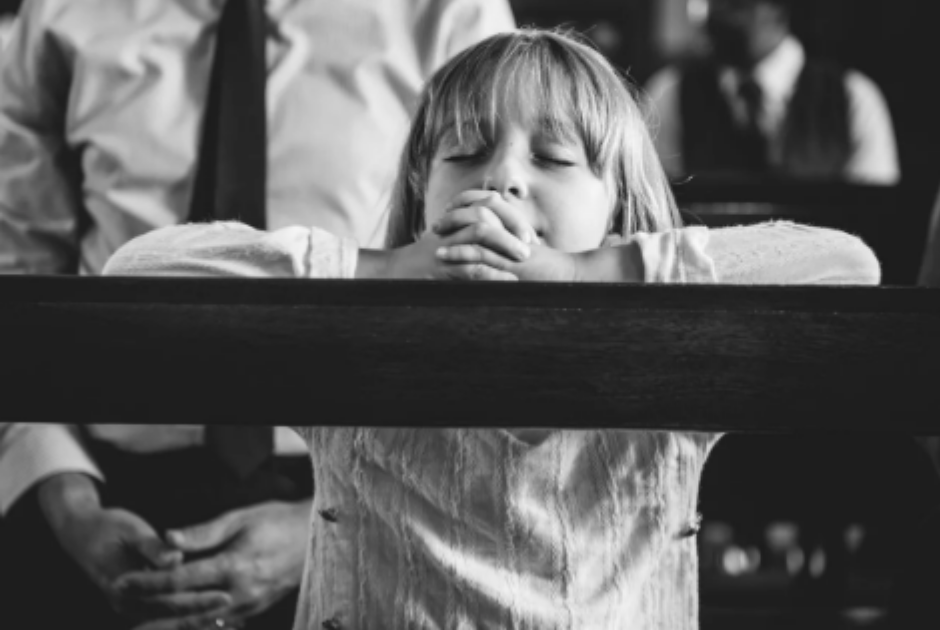 Questions?
Please call us at (724) 625-2002 or