Our weekly Worship Service begins at 10:00 am on Sundays. Come as you are! There is no dress code at Valencia Presbyterian; you may wear everything from shorts to suits.
Communion is served on the first Sunday of each month and is open to all professing Christians and is not restricted to Presbyterians or members of the church.
Kid's R.O.C.K. (church for children) is held twice a month during the 10:00 a.m. worship time in the Fellowship Hall. See our Calendar for dates.
Although our Nursery is not staffed at this time, the room is open for parents to use with their child(ren).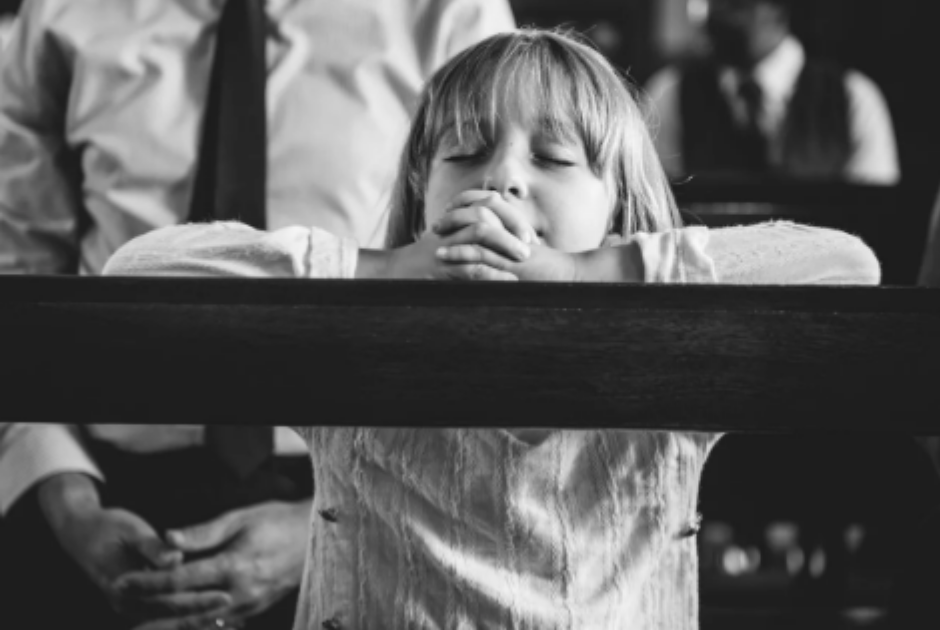 Questions?
Please call us at (724) 625-2002 or

COVID-19 Updates
(Updated November 2021)
Safety actions being implemented to reduce your risk of getting and spreading COVID-19:
When meeting at the church– Masking is recommended when social distancing is not an option. In addition, we will be implementing the following mitigations at worship and other church activities:
We are committed to hosting two worship services (8:30am and 10am), to limit the size of gatherings maintaining social distancing and any other programming, where consistent with the faith tradition.
The Pandemic Response Team will reevaluate worship services mid-December and look at transiting to one service starting the New Year 2022.